The Ultimate Story of Love and Sacrifice
VALENTINE'S VIDEO SPECIAL
EDITOR'S NOTE: To commemorate both Valentines Day and the sacrifice of the men and women of our armed forces, the above video and below series of pictures features Taylor and Danielle Morris of Cedar Falls, Iowa. Taylor, a Navy EOD Technician, was severely wounded in Afghanistan on May 3, 2012 losing all 4 limbs to an IED blast.
A Facebook page was created to share their story – leave a comment wishing them the best!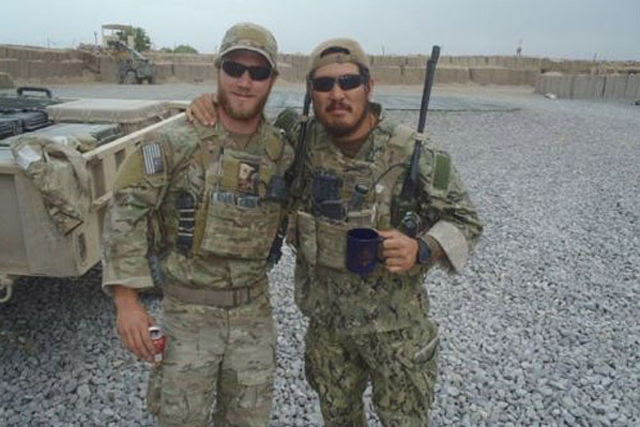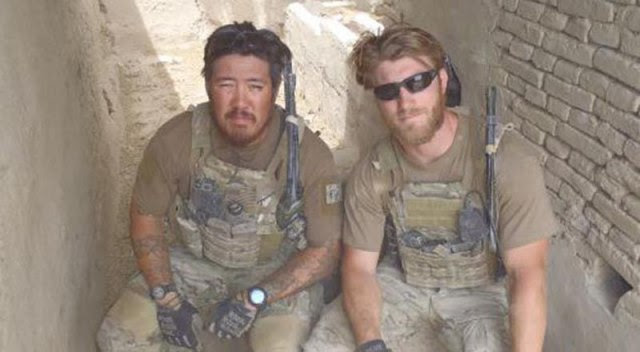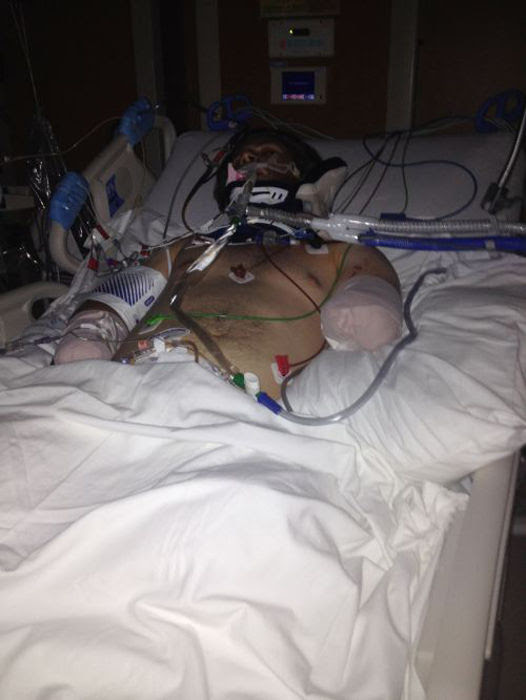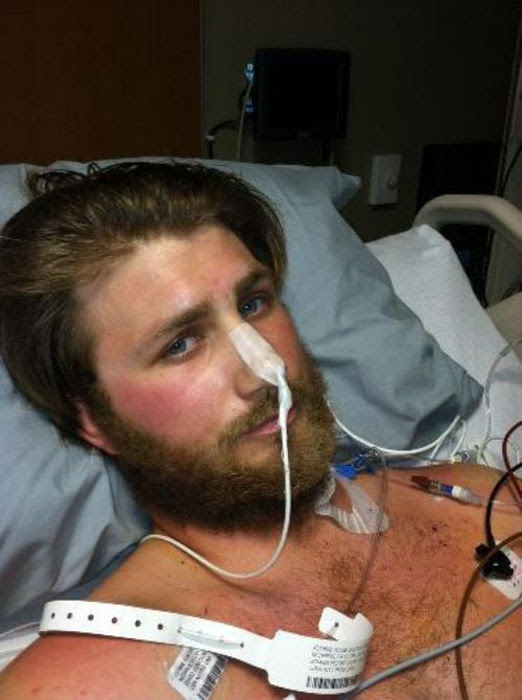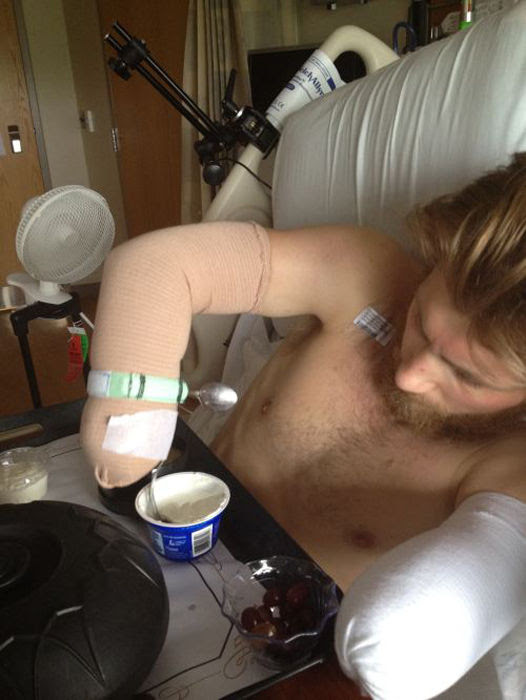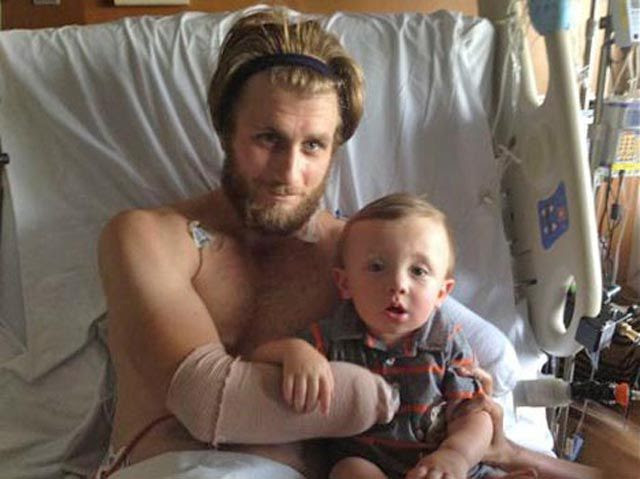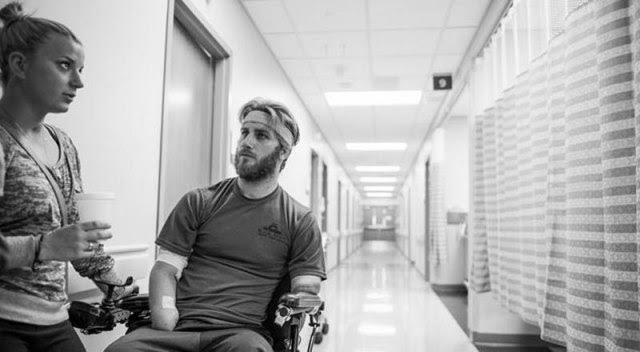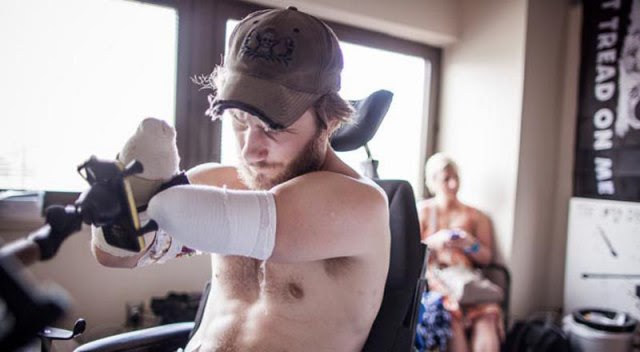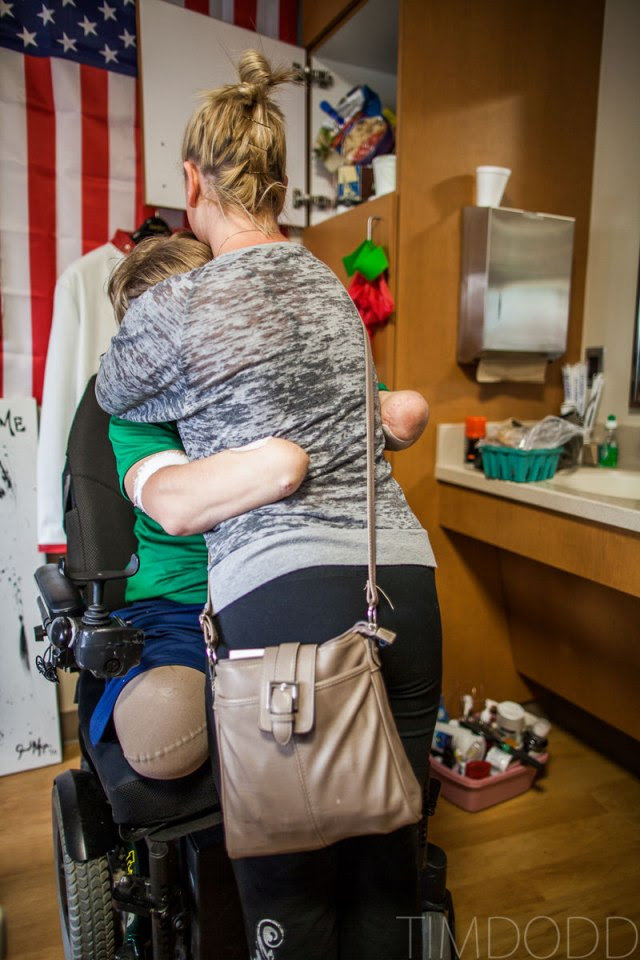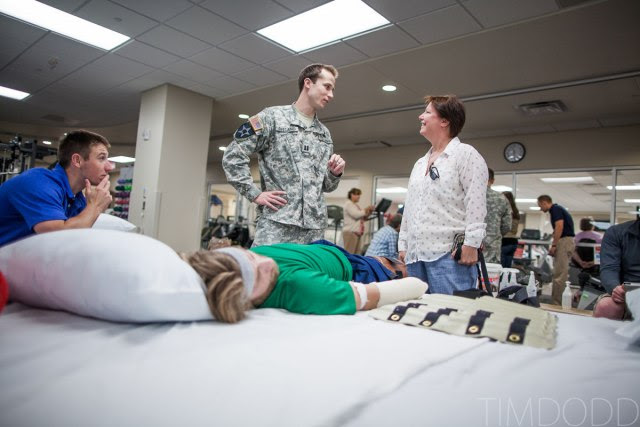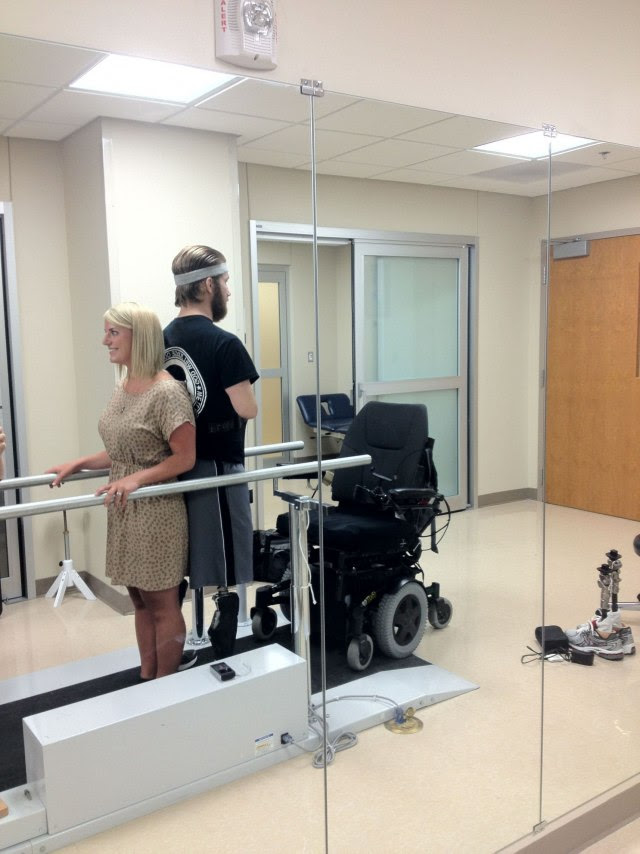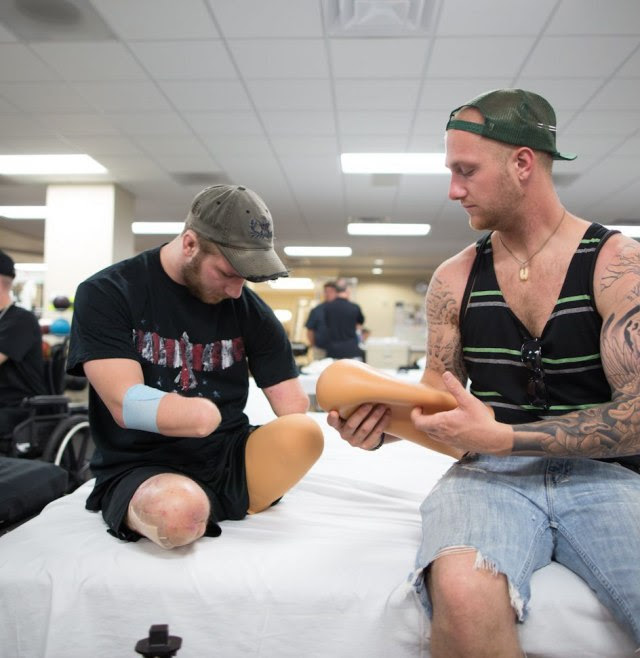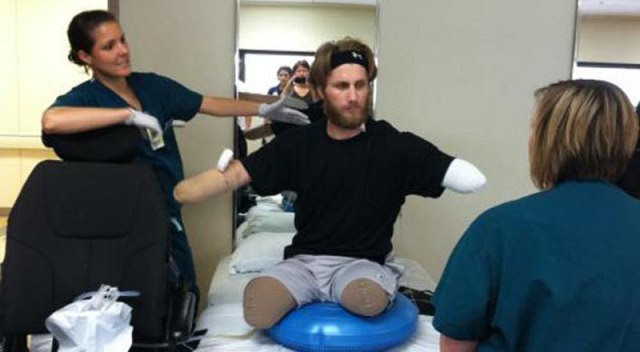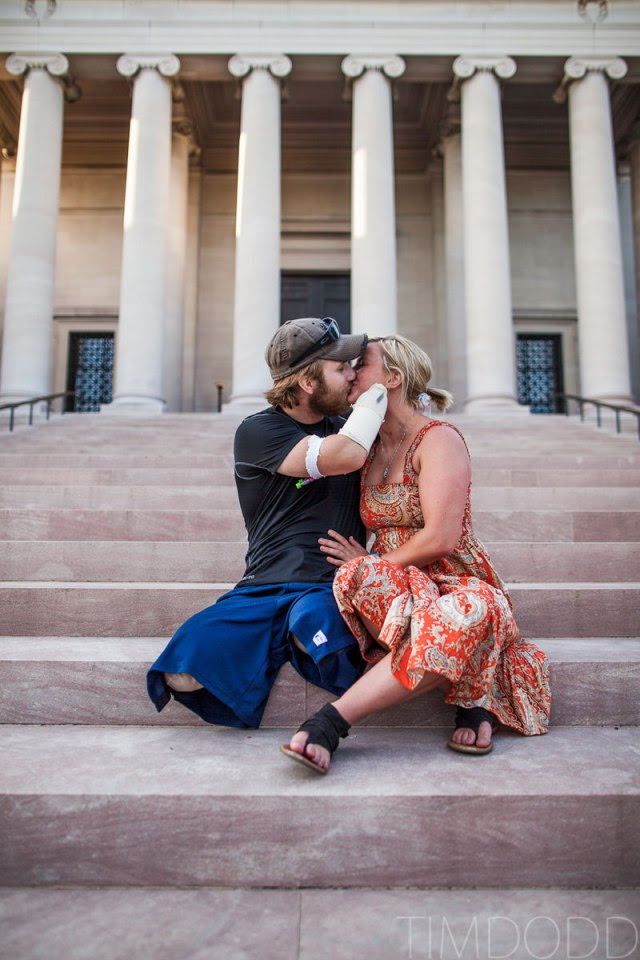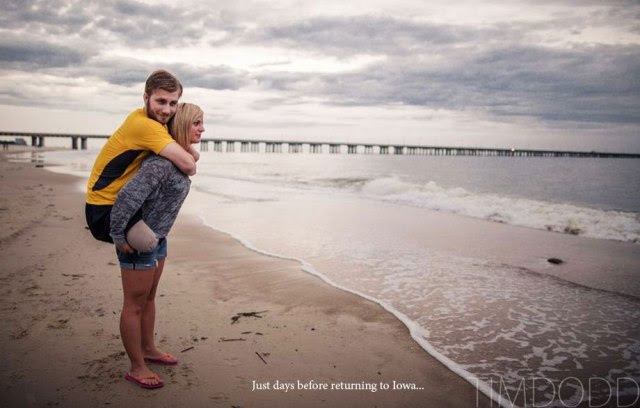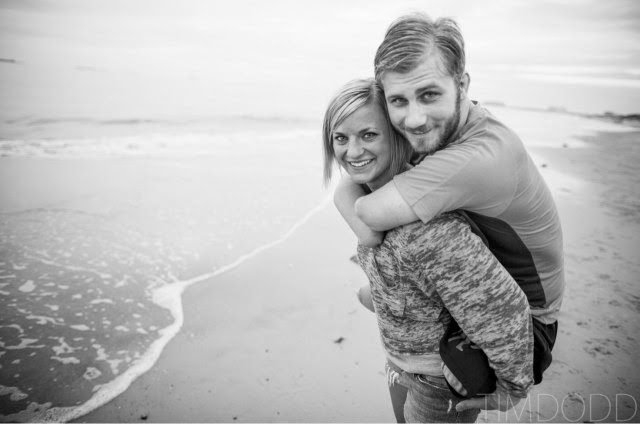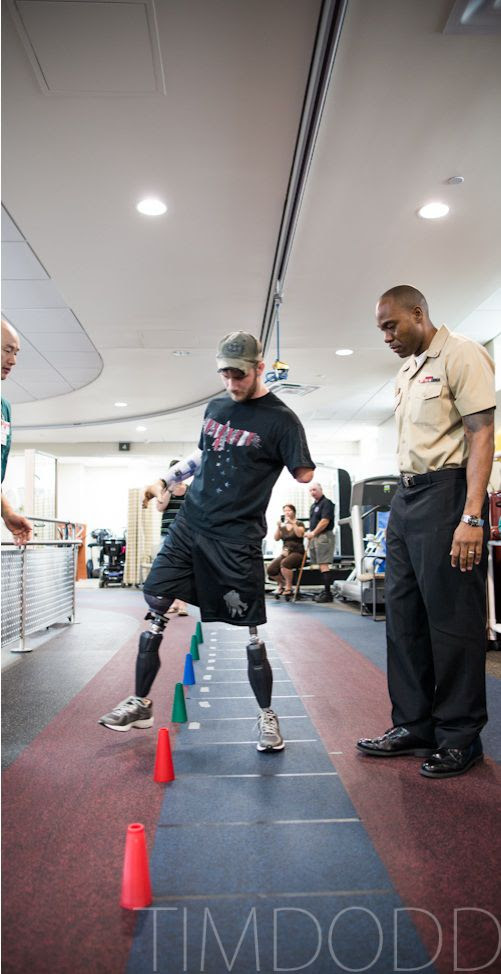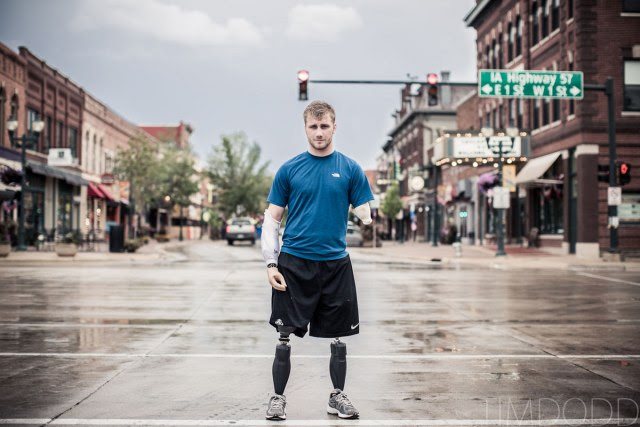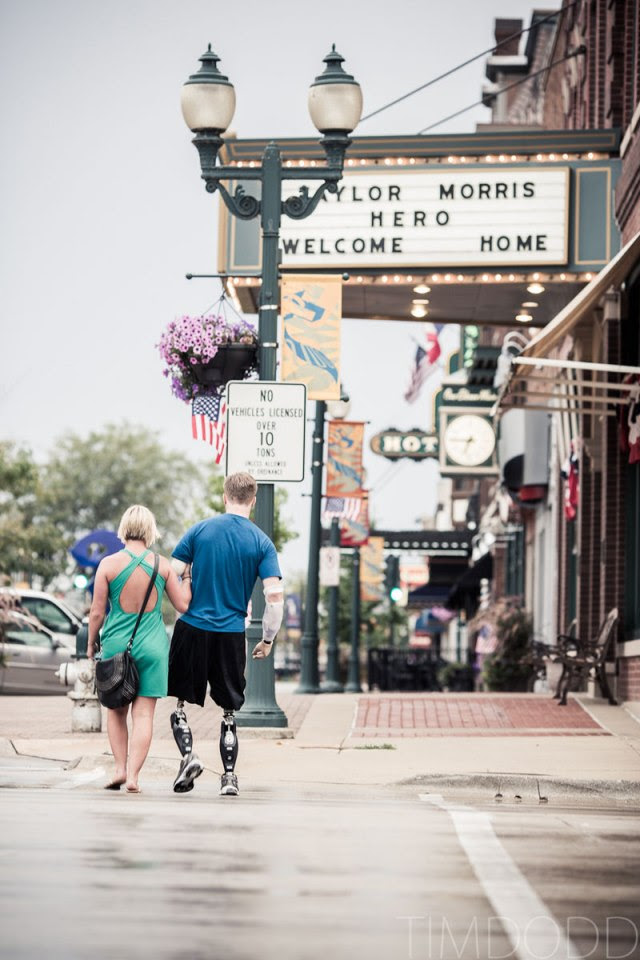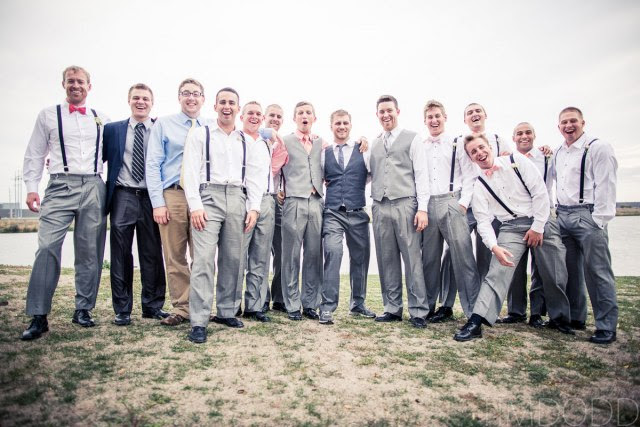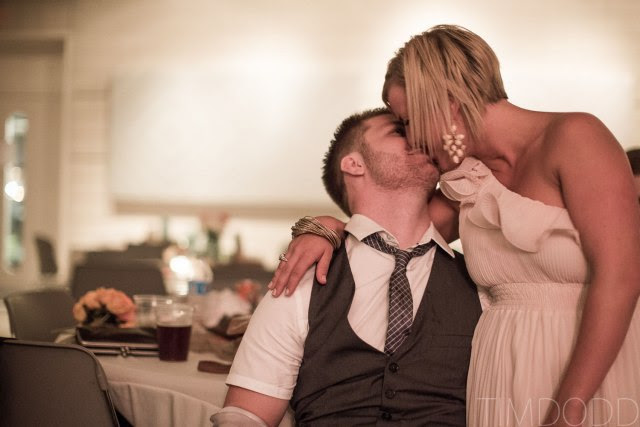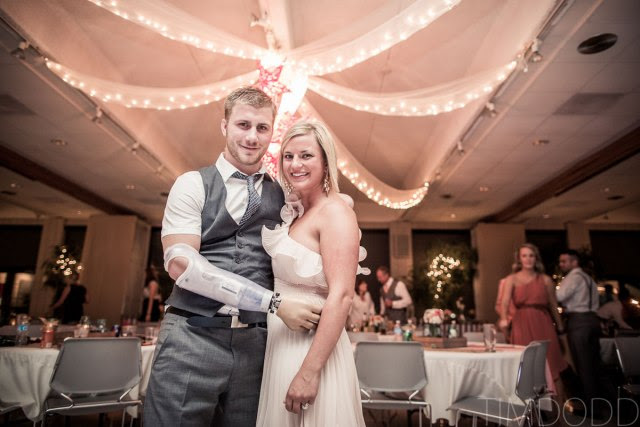 If he is a hero………..

She is an angel

.
PLEASE DO NOT HOLD ON TO THIS OR PRESS DELETE.
SOMEONE HAS TO HOLD OUR COUNTRY IN THEIR HANDS.
SEND THIS ON, AND ON AND ON.
If you care to offer the smallest token of recognition and appreciation
for our military, please pass this on and
remember our men and women who have served
and are currently serving our country.
And remember those who have given the ultimate sacrifice for freedom.